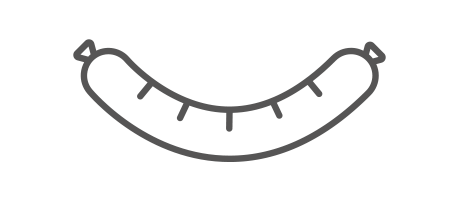 Hog Casings
barbeque sausage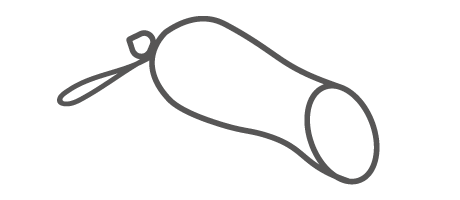 Hog Fat Ends
liver sausage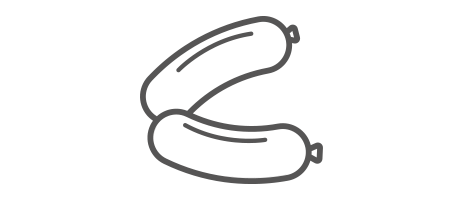 Hog Bung Ends
Morcilla, Saucisse de Morteau, Andouillette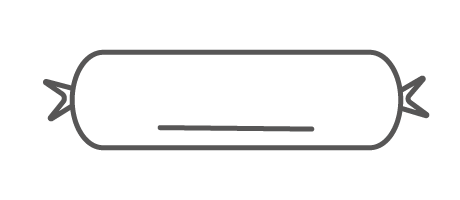 VASCO
Ahle sausage, Feldkieker, Stracke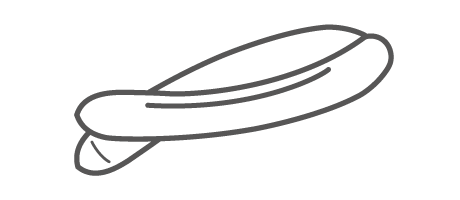 Sheep Casings
Wiener, Nürnberger, Frankfurter
By-products
Stomach, heparin, pancreas
Expertise through Experience
Throughout the decades, DIF Organveredlung Gerhard Küpers GmbH & Co. KG has become a specialist for natural casings, and the company has taken a leading role on the global market.
We place great emphasis on the quality of our products during the process of refinement. In spite of modern automation, our qualified employees still continue to implement individual manual production steps. Therefore, constant internal and external monitoring is essential for quality assurance. Due to the chilled storage area and quick freeze, our production facility, which is attached to a large refrigerated warehouse, offers ideal conditions for a smooth production process.
Close and co-operative partnerships with customers and suppliers and the proximity to the market have allowed us to continue to expand our range of product and services while maintaining the quality. After decades of experience and with the prospects of our company group, we still respond flexibly to changes in the market.